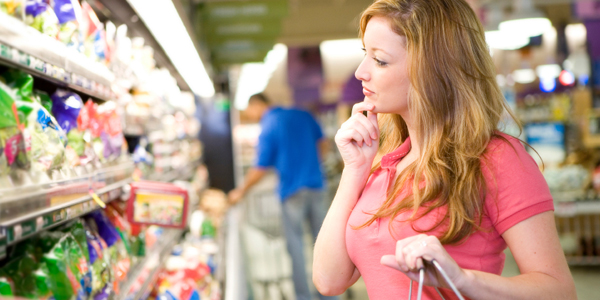 Effort is only effort when it begins to hurt.  ~José Ortega y Gassett
From my acupuncturist's clinic the other day, we passed by Tomas Morato and I was amazed at the line of restaurants left and right. It's like the whole stretch is swamped with cafes and bars and restaurants, all offering a variety of dishes. As I sat in the car looking into those restos, I had this moment where the diet is slowly sinking in. I am not gonna be experiencing any of that deliciousness in the next 4-6 months. That's not a long time really but if you have been doing that all your life, with cooking and great food as your passion, 4-6 months is like saying forever.
As I was saying, I got tired of tuna, beef and chicken. So I dropped by at the nearest supermarket the other day to get fresh eggs, cheese, sole, shrimps, and fruits. And just like the stretch of restos in Tomas Morato, lanes and lanes of the food I love welcomed me. I saw nori sheets and figured I've been longing to make Korean tacos ala Namu's in San Francisco. Then I saw the butcher who cut my premium pork belly slab for my Momofuku's Steamed Pork Buns. Oh, the rows of baking ingredients and everything I love.
But I had to avoid them and I just headed straight to where my business is. I went to the seafood section to get my shrimps and sole. The dairy shelf is nearby and I grabbed my mozzarella and eggs. Then off I went to the fruits and veggies section. If I have to sort the areas in a supermarket that I spend the most time on, that area is probably down below the list. Now that I'm with the Cohen program, it's the only area I should go to so as not to lose focus.
Yesterday was my 3rd day into the Cohen program. I went out last night to watch hubby's band gig and it was an early test of my discipline. There were lots of bar food and booze and I found myself stuck with a Diet Coke. I had a sudden wave of self-pity whcih fortunately didn't last long. As it was getting late at night, I got hungry and because I didn't bring any cracker with me, I was forced to order tofu. It came with soy sauce so now I feel bad for having deviated from the diet 🙁
What everything boils down to is that nothing is as easy as it seems. Sure, I don't feel deprived because I can still enjoy steaks, shrimps, Diet Coke, etc. But it's different. Following a diet will always be different experience.
However, sticking to the Cohen program strictly is a challenge that I would like to surpass even if it feels weird and different.  And here are some of the things I learned yesterday: 
Always bring crackers. If I have plans of going out, I would have to make sure that I still have reserve cracker and soda allowance.

Avoid temptation. I would have to stay away from places where I will be tempted to "cheat."

I should not think that I am at a disadvantage just because I couldn't enjoy the food I used to eat. Rather, I should be proud that I am strengthening my sense of discipline in the process.
So, here's what I had for Day 3:
7AM Meal 1 – omelet with green bell pepper, onions and tomatoes + 1 Coke Light + mango (1/2 fruit allowance) + 700ml water

8AM – Acupuncture herbal tea

9:30AM Snack 1 – Skyflakes fit (cracker allowance) + coffee allowance

12NN Meal 2 – shrimps with green bell pepper and tomatoes + 1 Coke Light + mango (1/2 fruit allowance)

2:30PM Snack 2 – Skyflakes fit (cracker allowance) + coffee allowance + 700ml water

5:00PM Meal 3 – lemon chicken with cucumbers + 500ml water

10PM Snack 3 (at the bar) – tofu + 1 Coke Light —–> deviation

500ml water at bedtime
By the way, I also found this support group: Dr. Cohen 1st Personal Diet Support Group. It's a community of people who went through or are with the program. The before and after photos posted there are a great source of inspiration. The photos and recipes of food the other participants prepared are also smart ideas that I could probably use in food preparation. Do check it out if you are with the Cohen diet.